Everyday inspiration, tips and tricks to help you get the most out of being thrifty with Habitat for Humanity ReStore in Canton.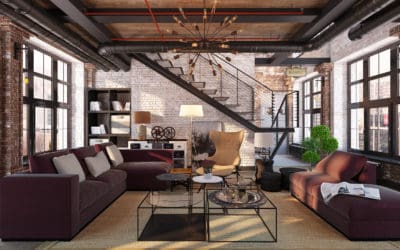 Industrial-inspired design has quickly become a home aesthetic people LOVE, but how can you add that modern industrial touch without breaking the bank?
read more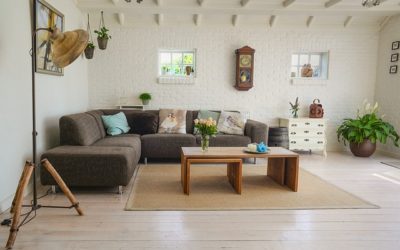 Establish your style, your goals, and your area… then brighten up your home on a budget with these five easy (and amazing) DIY tips!
read more
Save $5 today. Keep on saving tomorrow.
Be the first to know about sales, events, new inventory items, stories, media, DIY inspiration, and much more, from your friends at Habitat for Humanity ReStore in Canton. Sign up today, and we'll instantly send you a coupon that can save you $5 when you shop in store. It's just our way of welcoming you to ReStore!
Habitat for Humanity ReStore
Open to the public!
Tues.-Sat. | 9am to 7pm