4 Tips For Interior Decorating On A Budget
Some of the best decorating ideas are discovered by using your imagination and limited funds. Here are four unique ways to transform rooms without spending a lot of cash.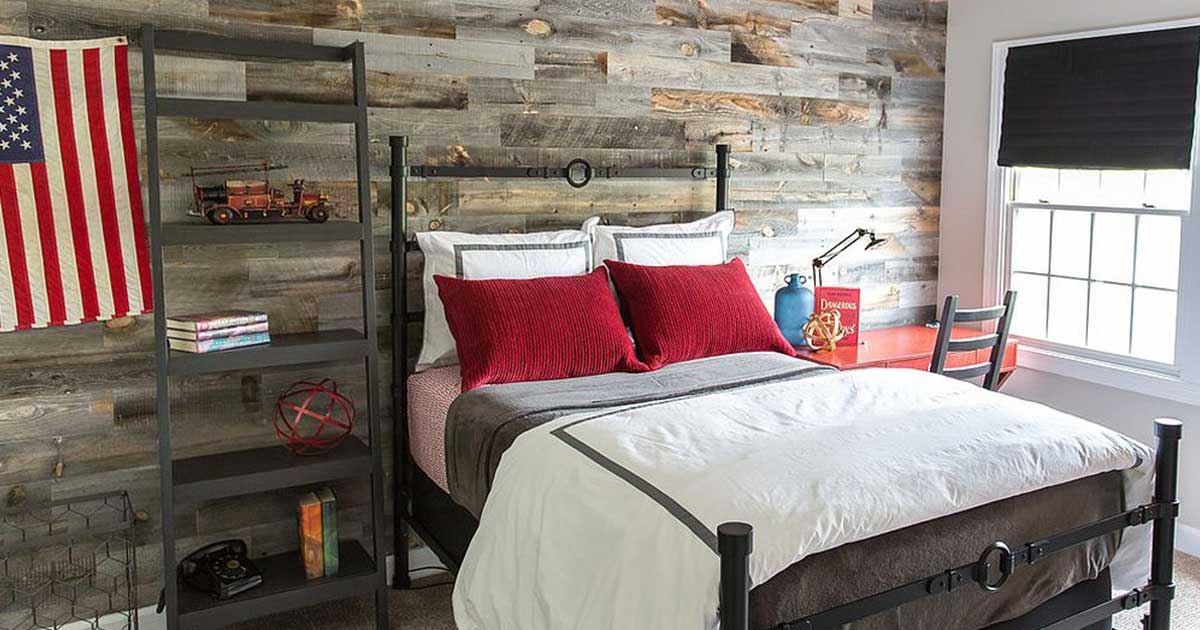 Barn Siding
Who would have believed that old weathered boards would one day be a trend? There are plenty of old barns around and asking for a few boards can cost next to nothing. In fact, the owner probably wishes you would take them all. Use as a headboard, cover a whole wall or turn them into creative signs or shelves. Make sure that you wash, dry, sand and put a protective coat of varnish on each piece to prevent splinters. / Photo credit: decoist.com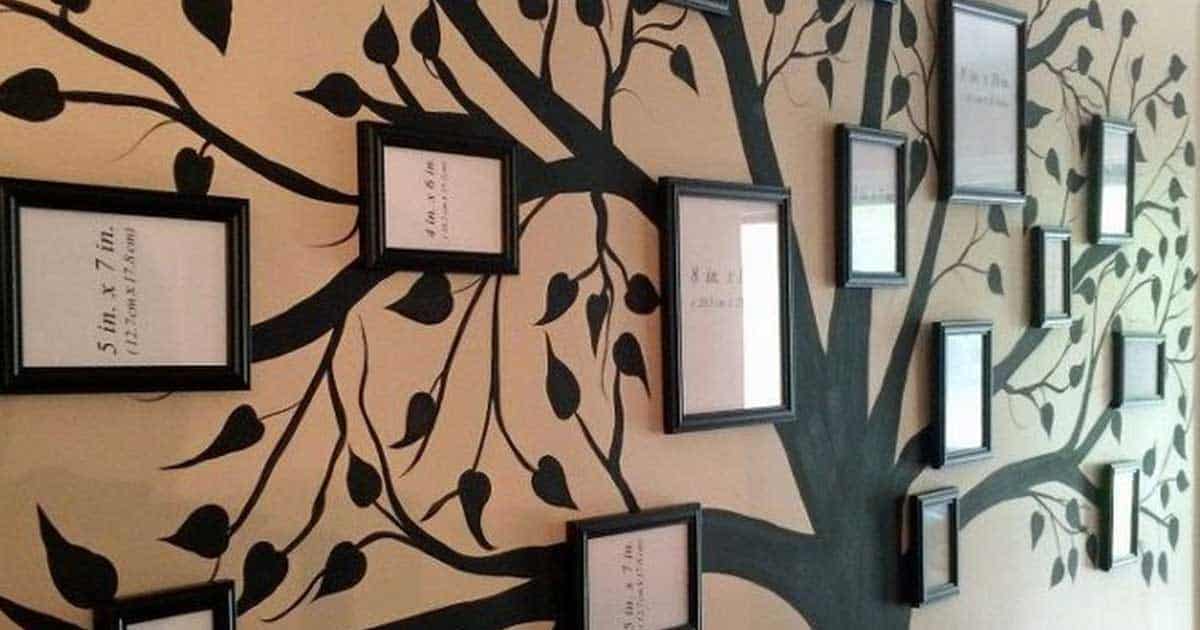 Family Tree
A home office can turn into a boring space without an occasional pick-me-up. Using decals or stencils, form a tree from the floor to within inches of the ceiling. Make sprawling limbs with a few leaves. Collect various sizes of inexpensive picture frames and add your favorite family photos. Use whatever colors you fancy. For example, a light green tree with all black frames will highlight family members. You will not have to think twice about why you are working so hard. / Photo credit: Hometalk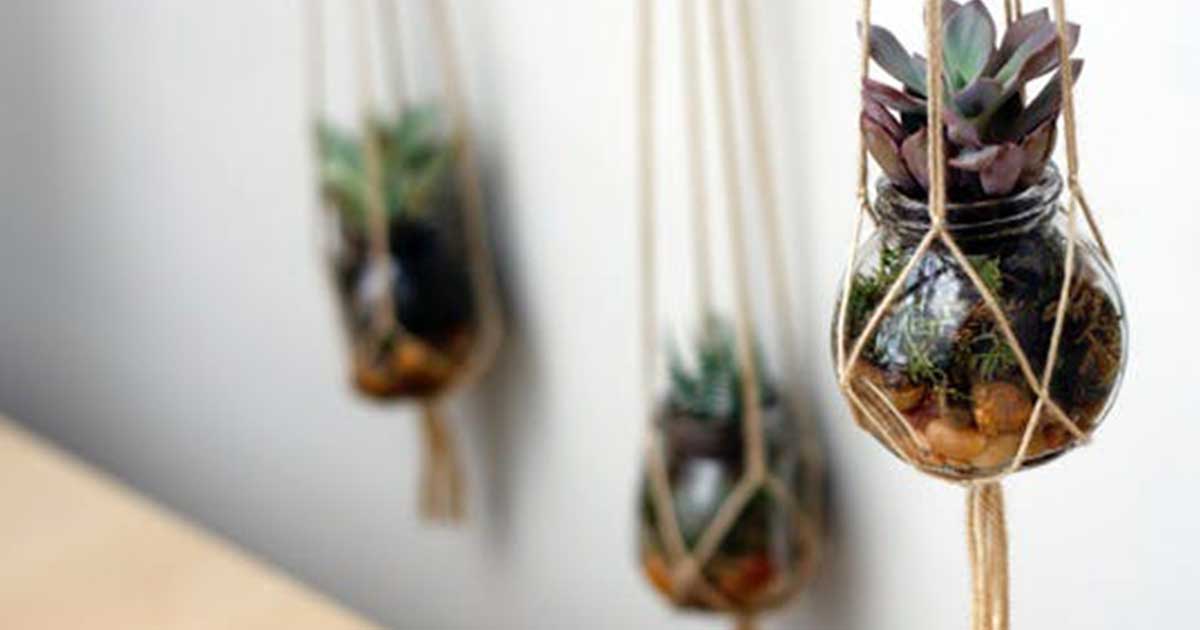 String Hanging Plants
There are all sorts of containers that you can use to show off plants or herbs. However, collecting the means to hang from a ceiling or window casing can get expensive. Instead, use twine and make your own Knotted String Hanging Planter for just a few dollars. Your plants will be out of the way, and you can even decorate an open window by adjusting to different heights. The knots can also be decorated with sequins or beads to add color to your new creation. / Photo credit: apartmenttherapy.com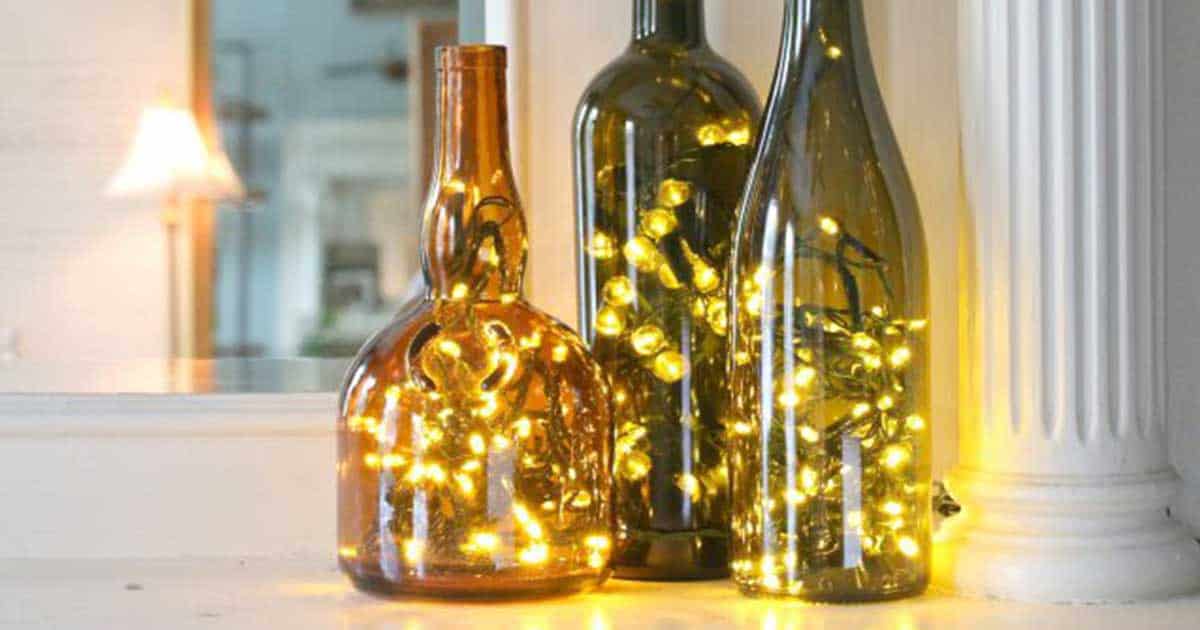 Lighting the Mood
LED clear lighting is great for adding a festive or subtle feel to an area that seems too dark. A great idea is gathering old bottles and draping a vine of ivy out of the top. Use a small strand of LED lights and pack into the bottle. Leave a small strand to weave into the leaves so that the ivy and lights puddle onto the surface. You now have instant light! Change the type of leaves for different seasons or holidays. Keep your eye out for different glass bottles to change the style of your new corner light. These look great in an entrance way or window. / Photo credit: Tim and Mary Vidra
Save $5 today. Keep on saving tomorrow.
Be the first to know about sales, events, new inventory items, stories, media, DIY inspiration, and much more, from your friends at Habitat for Humanity ReStore in Canton. Sign up today, and we'll instantly send you a coupon that can save you $5 when you shop in store or online.
Give your unwanted home goods and building supplies a new life at Habitat for Humanity ReStore. Donations are tax deductible and help local families build decent, affordable shelter with Habitat.
Shop for new and gently used furniture, appliances, home décor, and building supplies at Habitat for Humanity ReStore, Canton, Ohio's favorite thrift store. If you miss a day, miss a deal.