Everyday inspiration, tips and tricks to help you get the most out of being thrifty with Habitat for Humanity ReStore in Canton.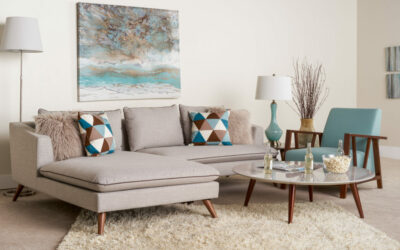 Time and use is sure to cause some wear and tear that will deteriorate your favorite furniture items. Here are a few simple tricks that will preserve your furniture for years to come!
read more
Save $5 today. Keep on saving tomorrow.
Be the first to know about sales, events, new inventory items, stories, media, DIY inspiration, and much more, from your friends at Habitat for Humanity ReStore in Canton. Sign up today, and we'll instantly send you a coupon that can save you $5 when you shop in store or online.
Habitat for Humanity ReStore
Open to the public!
Tues.-Sat. | 9am to 7pm