Donate your new and gently used appliances.
ReStore is a nonprofit thrift store and donation center that exists to help local families build decent, affordable housing with Habitat for Humanity East Central Ohio.
When you shop at ReStore, you get a great deal. When you donate unwanted home goods and building materials—and, yes, appliances—to ReStore, you make great impact. When items are sold, proceeds help hardworking families build a great future on the strong foundation of home.
Whether you shop, donate, or a little of both, everyone wins at ReStore—it's the store that builds homes!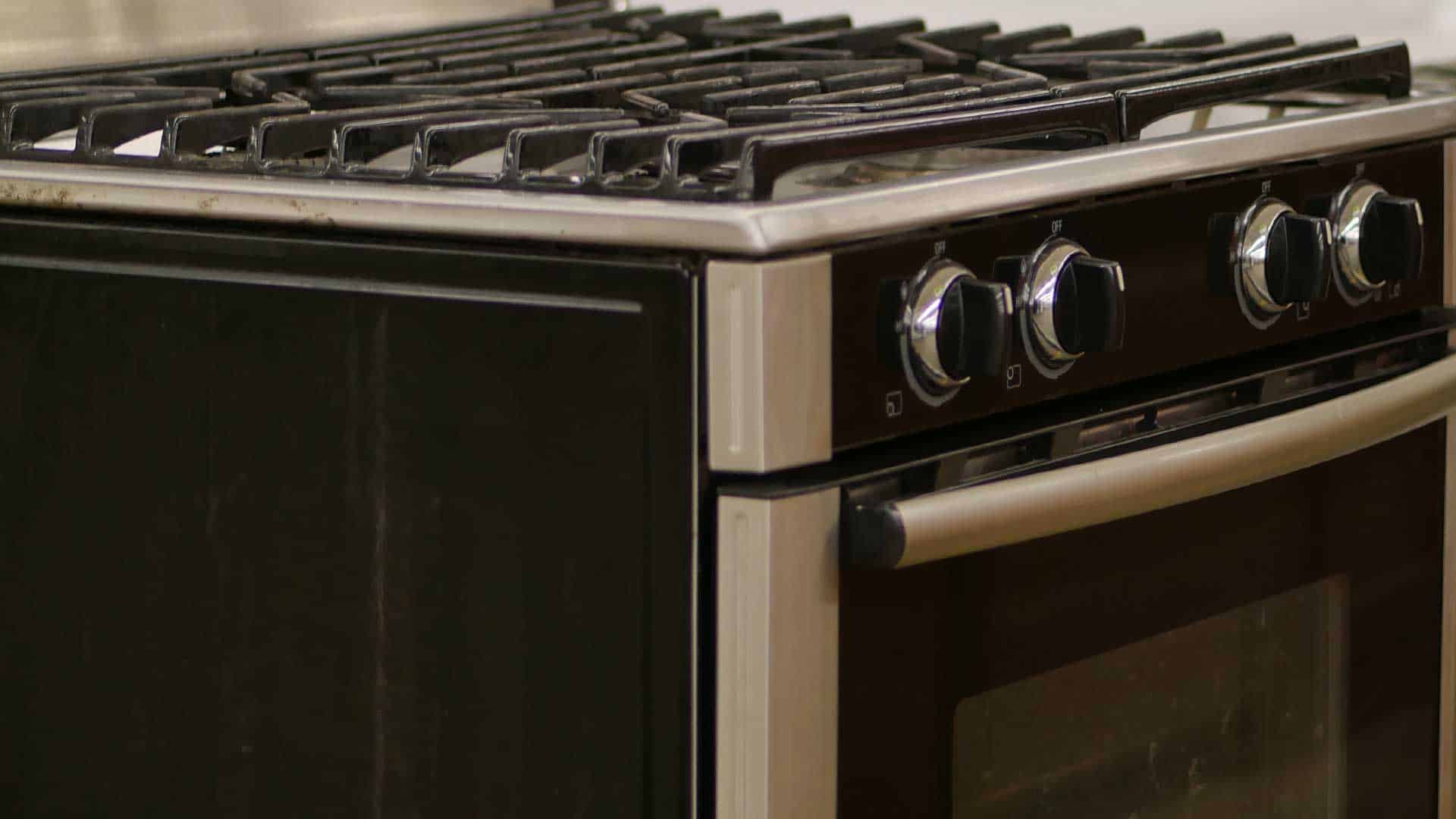 Good things happen when you donate appliances at ReStore.
Save $5 today. Keep on saving tomorrow.
Be the first to know about sales, events, new inventory items, stories, media, DIY inspiration, and much more, from your friends at Habitat for Humanity ReStore in Canton. Sign up today, and we'll instantly send you a coupon that can save you $5 when you shop in store or online.
Why donate appliances to ReStore?
There are many reasons to donate the appliances you no longer need to Habitat for Humanity ReStore—and anyone, including individuals, businesses, contractors, and suppliers, can donate. Here are a few ways you can impact your community by donating your goods to ReStore:
It helps the environment.
Every item donated to ReStore equals less useable material thrown in a landfill. That's a benefit to everyone.
It's good for the community.
Every ReStore purchase helps local families build brighter futures for themselves with Habitat for Humanity.
Every donation is tax-deductible.
While your donation helps provide homes for others, for you it's a tax deduction to the extent allowed by law.
FREE Pick-Up makes donating simple.
Call and we'll collect your large donations for FREE. Schedule your donation today by calling (330) 915-5920.
FREE donation pickup. Let's go.
Making a donation at ReStore couldn't be simpler. With FREE donation pickup, we can get your item to ReStore and you can get on with your day—and it's tax deductible, too. Not sure how to donate your items? Don't worry, we'll make this easy. There are three ways you can give new live to your unwanted items with Habitat ReStore in Canton:
Drop off your items Tuesday-Saturday from 10am-6pm at 1400 Raff Road SW in Canton. Our team is happy to help unload your items.
If you live outside of Stark County or prefer to speak with a person while you schedule your free pickup, call us at (330) 915-5920.
Schedule Online
Available for Stark County
If you live in Stark County, try our new self-scheduling app for all FREE donation pickups. Select a date and time that fits your schedule—right from your phone or computer.
Call to Schedule
If you live outside of Stark County or prefer to schedule with a real person, please call us at (330) 915-5920. If we can't answer immediately, we'll get back to you within three days.
Give your unwanted home goods and building supplies a new life at Habitat for Humanity ReStore. Donations are tax deductible and help local families build decent, affordable shelter with Habitat.
Shop for new and gently used furniture, appliances, home décor, and building supplies at Habitat for Humanity ReStore, Canton, Ohio's favorite thrift store. If you miss a day, miss a deal.